Doctor,
Please peruse the host of educational videos we provide. For follow up questions and case specifics, please call us: (315)732.8204
THIS IS OUR VIDEO EDUCATION PORTAL!
If you are seeking protocols please click here: PROTOCOLS
Hader bar Denture VIDEO Education:
SPEAR Education Video Library:
Spear Online | Restorative Materials for Veneers | Complimentary Lesson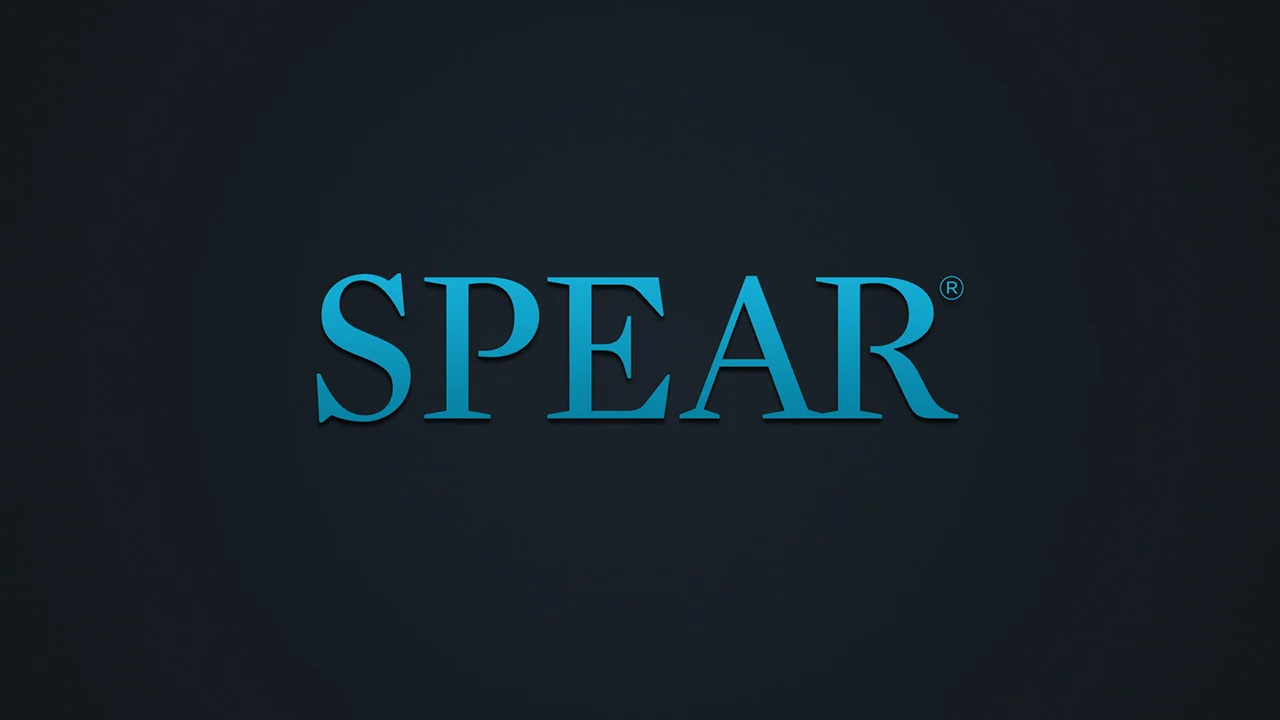 Occlusal Positions & Risk Assessment in Maximum Intercuspation
A picture says 1,000 words!
Implant Therapy in the Esthetic Zone!
Spear Online | Implants in the Esthetic Zone Pathway | Thank You
What is the appropriate age for implant therapy??
Restorative Space, Soft Tissue Contour and Implant Position!
Determining implant potion is CRITICAL!
Understanding Types of Abutments and Their Uses!